We invest and build custom homes in Bay Area.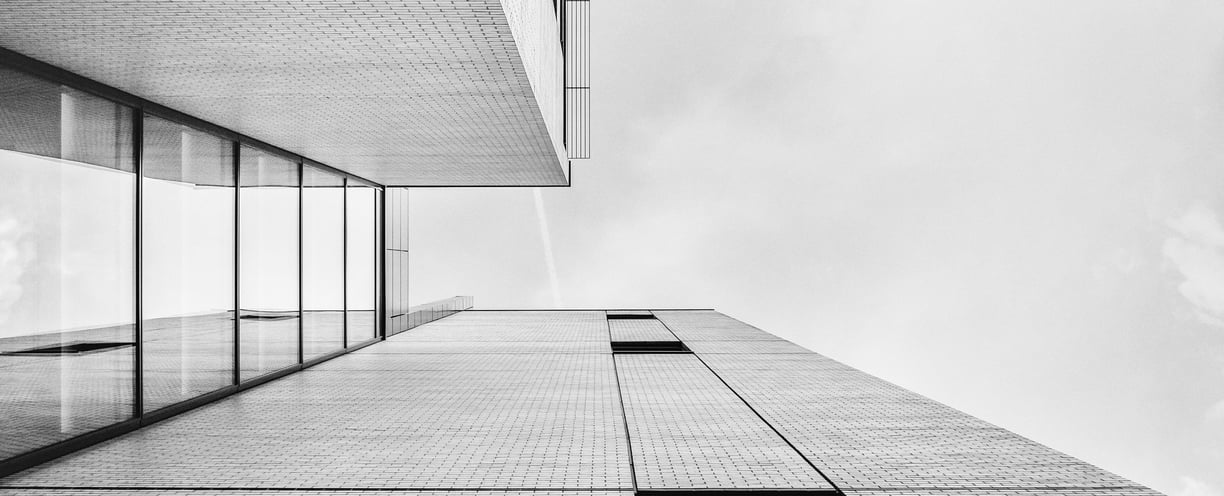 A 2-story 3100sft modern home in Sunnyvale Downtown is coming soon.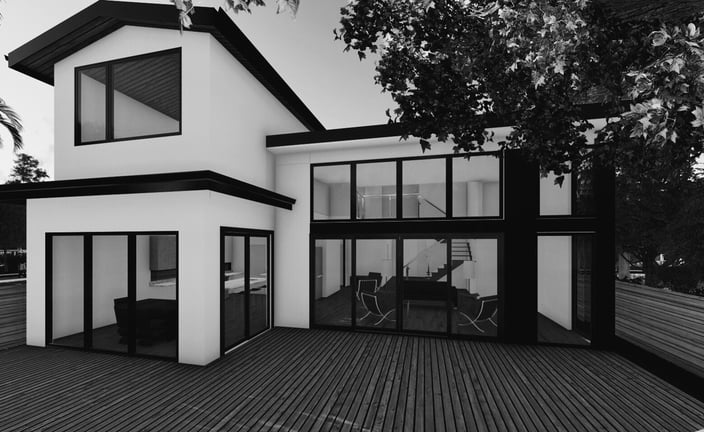 Let's Work Together
We're currently looking for contractors and suppliers. We aim to foster long-term relationships that result in mutually beneficial business interactions for years to come. Let's get in touch and work together.